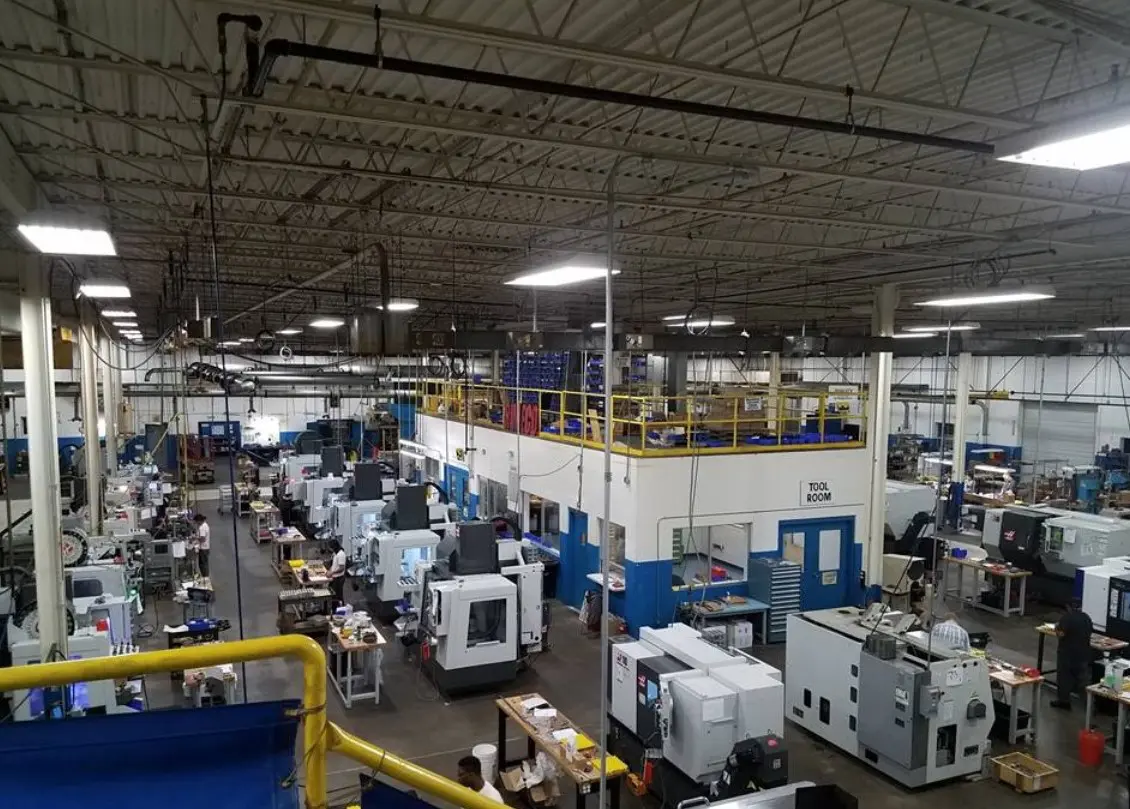 Rimeco Products Inc. recently expanded in Willoughby, and now the CNC machine shop is getting some support from the state for that growth.
The Ohio Tax Credit Authority on Monday, Oct. 29, approved assistance for 13 projects, including the one for Rimeco. Rimeco's expansion is expected to create 38 full-time jobs, according to a news release from the state. That adds up to about $2.6 million in new annual payroll, in addition to the approximately $2.6 million in existing payroll for the company.
President John Ribic Jr. said Rimeco has already hired eight or nine employees since this process started and has moved into a new building near its old one in Willoughby. The company, which has about 50 employees, moved into the new building at 2002 Joseph Lloyd Parkway in September.
Rimeco, which makes products like aircraft engine parts, had seen a large increase in business and needed more space, Ribic said.
"We couldn't take on new business," he said.
The move took the company from about 12,000 square feet to about 45,000 square feet, Ribic said. Rimeco had been considering opening an operation in New Hampshire but decided to expand locally instead.
The Ohio Tax Credit Authority approved a seven-year, 1.214% job creation tax credit for the project. The estimated value of the credit, if all conditions are met, is $200,000, according to additional information provided by the state.