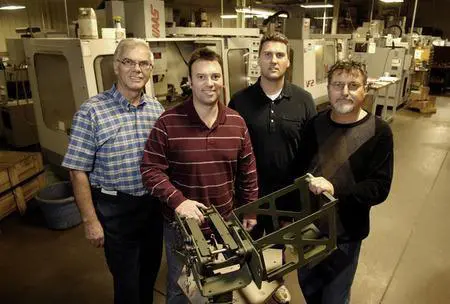 Family Owned CNC Machine Shop
Rimeco Products, Inc. is a family owned CNC Machine Shop located outside of Cleveland, Ohio. Cleveland is known for manufacturing, with a lot of large OEM's located in and around the city. Rimeco's proximity to Cleveland gives us access to an entire network of NADCAP certified special processers, excellent trade schools that specialize in CNC Machining and manufacturing and close proximity to material suppliers. These resources along with our internal process development and continual improvement have allowed us to become world class suppliers of CNC Machined Aerospace Components for Air and Fluid Conveyance Tubing systems.
Rimeco Products is a direct and indirect supplier to G.E.
Aviation, Parker Aerospace, Heroux Devtek, Siemens, Standard Aero and many of their First Tier Suppliers. Our short lead times, excellent quality, perfect on-time delivery and competitive pricing have made us a leading supplier in Aerospace components for Air and Fluid Conveyance Systems.  We understand that our customers require short lead times and we have been able to deliver in as little as a week many times.
1992
Founded by John Ribic and Valentin Ribic
1996
Purchased first Haas, Vertical CNC Machine
1998
Kwik-Clamp issued patent 5743687
2002
Moved from Bedford, OH to Willoughby, OH
2009
John Ribic, Jr. and Rok Ribic became partners.
2017
ParaKeep issued patent 9770809
2018
Moved operation to 46,000 ft2 building
2019
Purchased first Haas Five Axis UMC 500
We manufacture flawless CNC Machined components, exactly to size and set the industry standard for lowest cost.
We deliver on-time, every time with the shortest lead times in our industry.

 

We will be the innovators of world class processes to machine stainless steel and high nickel alloys.
We will have our components in every jet engine produced in the world.
Quality Control Management System
Quality Policy Statement: Rimeco Products is committed to continual improvement of its AS 9100 Quality Management System with the objective of producing quality products in time to meet our customer's requirements and achieve optimal customer satisfaction.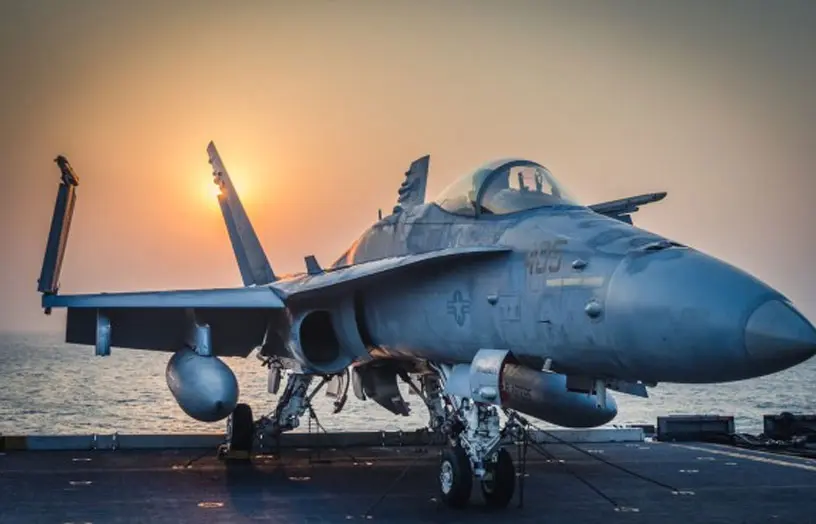 AS9100 Rev. D
ITAR Registered.
Increased screening and monitoring of approved
vendor's for material and outsourced processes.
Low probability of unacceptable production runs with
AS9102 first article requirements.
Member of Ohio Aerospace Institute.
All of Rimeco's gages are calibrated, documented and traceable to the National Institute of Standards and
Technology
A Calibration Log is kept and all inspection equipment is calibrated on a regular cycle.
Rimeco's Comparators, Surface Plates and CMMs are calibrated by qualified inspection laboratories traceable to NIST.
Continuous Improvement Manager on Staff.
The RAIL management review.
Past issues are used to develop new training systems for all personnel.
Adoption of Net-Inspect for FAIR's, In-Process
Inspection and Calibration.
Rimeco performs First Article Process Verification on all new production parts.
Decreases the probability of non-conforming initial
production lots which would delay delivery.
Identifies Critical, Major and Minor dimensions to be
inspected.
All operations are validated with first piece inspection,
in-process inspection and final inspection.
Give us a call, shoot us an email, or stop by.
2002 Joseph Lloyd Pkwy
WILLOUGHBY, OH 44094 USA
Office Hours Mon-Fri: 8AM - 5PM / Closed on weekends