Rimeco Poducts CNC Milling Division uses the Kwik-Clamp System in 80% of the jobs they work on. By using this standardized system of fixturing they are able to incorporate the system into many jobs, dramatically increasing productivity.
They have used the system in hundreds of applications, from small (10 parts) to large (10,000 parts) production runs. The links above show videos of jobs that have been run using the Kwik-Clamp system.
You will see the jobs are similar to the jobs you may be currently running in your own facility. Whether a small, medium or large manufacturer, at least 50% of the parts you are currently running could be running far more efficiently with the use of the Kwik-Clamp System.
The Kwik-Clamp allows Rimeco Products to increase profit margins by as much as 1000%.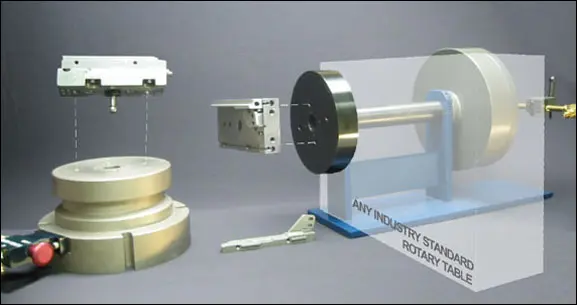 Kwik-Clamp is assisting small, medium and large businesses achieve leaner manufacturing, cost effectively. The Kwik-Clamp focuses on quick changeovers and reducing set-up times. The benefits of quick changeovers include:
Shorter Lead-Time
Less Inventory
Higher Productivity
Greater Flexibility
Fewer Defects
Less Material Waste
Drop Us A Line For Any Questions
Office Hours
Mon-Fri: 8AM - 5PM / Closed on weekends
2002 Joseph Lloyd Pkwy
Willoughby, OH 44094